I knew I wanted to have a go at building a car… And I knew that I wanted it to be a car I love driving when I'm finished. This left me with a few questions to try and answer before I spent any money.
What is important in the kit and the finished car?
There were a few things I wanted to consider, in the following rough order
I've got to like how it looks. Straight off, see a picture and if it's ugly it's ruled out.
What is the rough cost for a starter kit and subsequent stages. Much as I love the look, this ruled out a lot of the cobra replicas instantly.
How it will drive when it's done.
What is the donor car. I was looking that needs a relatively cheap, simple and modern donor in plentiful supply.
What do other people think of the kit quality and build support
How transparent is the pricing for the kit and extras. If your pricing on your website is either obtuse or nonexistent I ruled you out here.
What kit cars can I choose from?
Going through this set of questions with google and a copy of "what kit car" left me with a google spreadsheet of strong possibilities. From these, the ones I seriously considered were
Dax Cobra / http://www.daxcars.co.uk/ – These are unarguably beautiful cars and the temptation is there to break the bank on a rumbling V8. The cost and handling are the only things that stopped me here.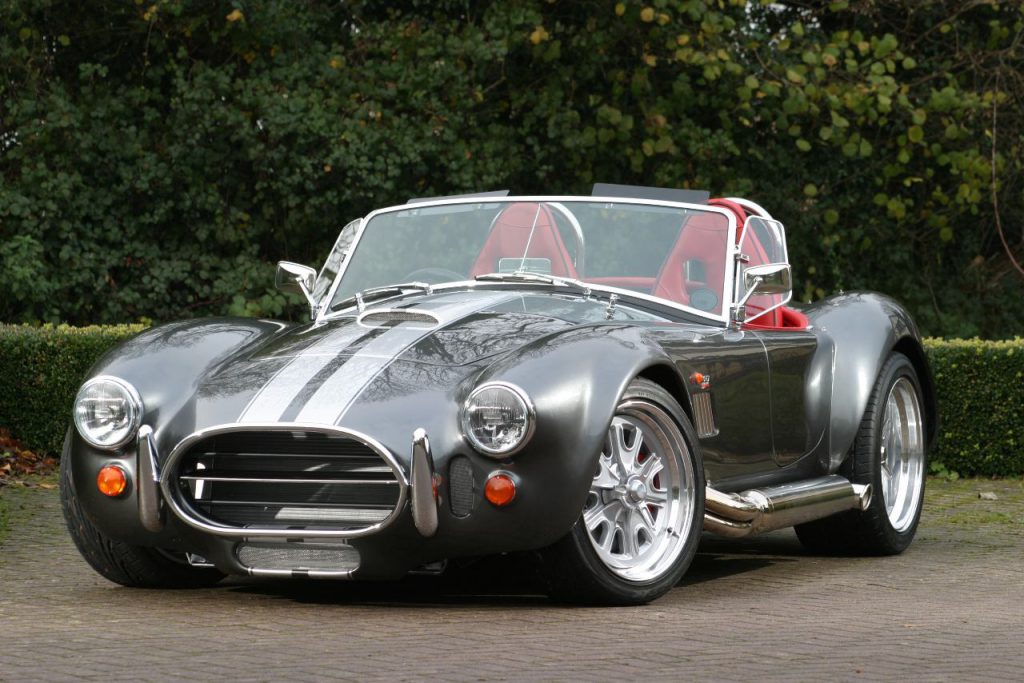 Locost Haynes Roadster / http://en.m.wikipedia.org/wiki/Haynes_Roadster – In my braver [sic. more stupid] moments I considered buying a MIG welder, building a jig and letting loose on building my own chassis. I then came to my senses and thought about the consequences of driving this car round a track. May be the next one 😉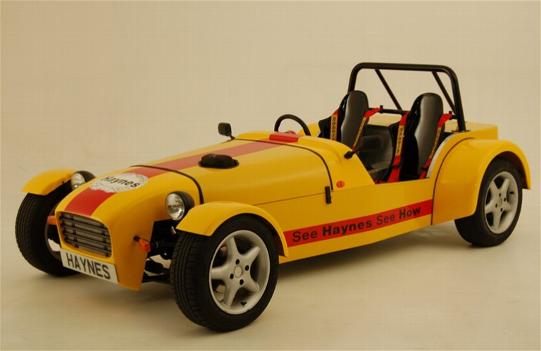 Formula Vee / http://www.veecentre.com – I think if I were to ever be able to afford a 2nd toy or I had confidence in my welding, this'd be it. As far as affordable racing goes this looks pretty good. I like the thought of playing around with an air cooled flat four too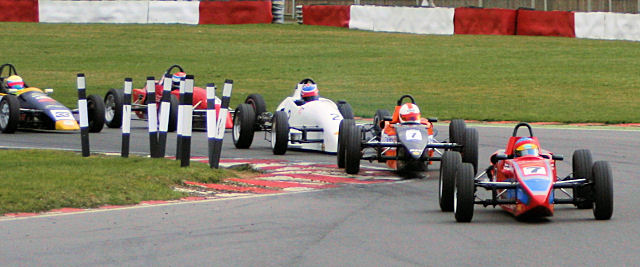 Caterham Academy / http://uk.caterhamcars.com/motorsport/academy – The first thought everyone has when looking at 7 replica kit cars is "what about a caterham?"… Then your friend says " they have great residual value!". The simple fact is though that I just don't think I can afford one. If I won the lottery I'd definitely buy a caterham academy package 😁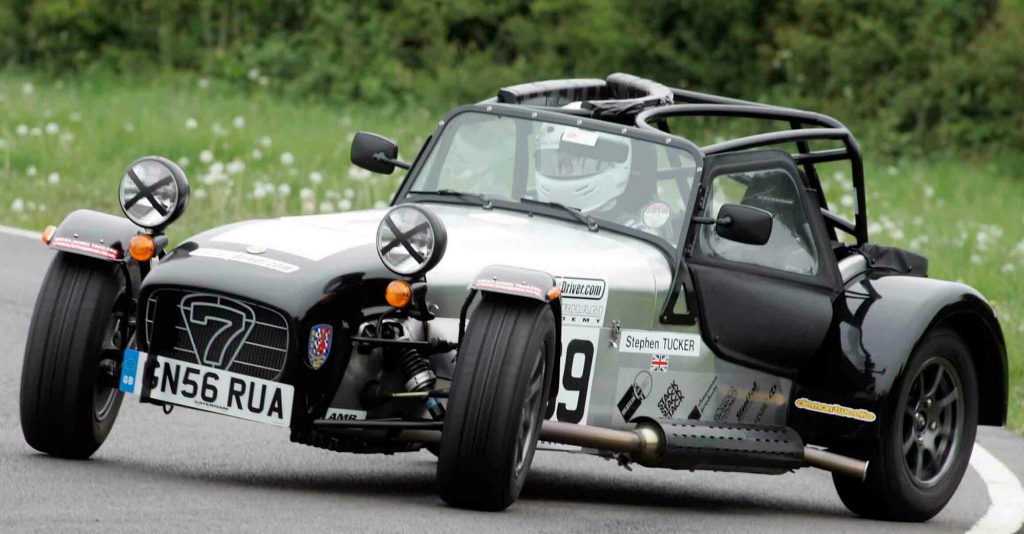 MEVabusa / http://www.roadtrackrace.co.uk/mevabusa.html – Now I'm down to the two that I really struggled to choose between! This thing looks properly scary… At 430bhp/tonne it's got a much higher power / weight ratio than the Porsche had. I also really like the aesthetic of it if you catch it from the right angle. Looking around I struggled to find a Hayabusa donor for a good price though.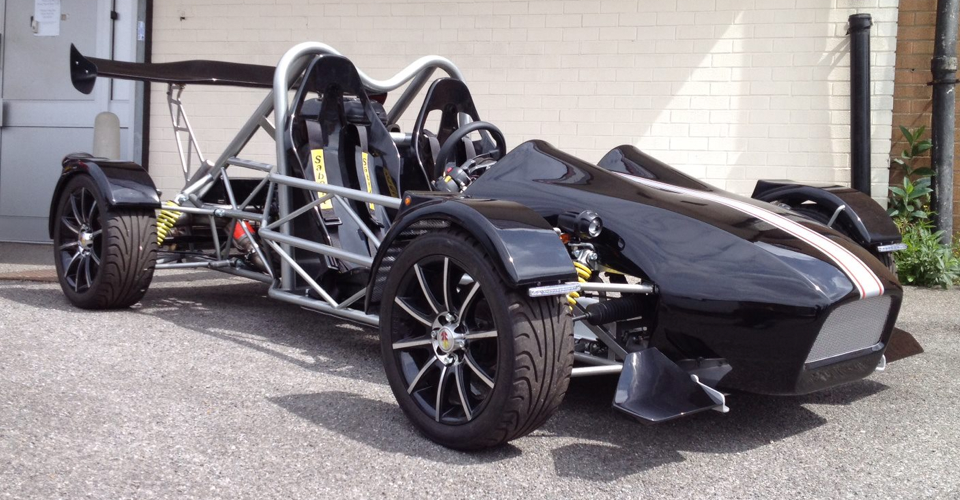 SR2 RoadRunner / http://www.roadrunnerracing.net/index.php/the-sr2 – There were a number of reasons I opted for a roadrunner. First and foremost it is a seven replica with an MX5 donor. In the UK you can easily get a good MX5 for under £1k right now. Secondly I have read nothing but good things on the build quality and customer service around the SR2. Lots of mentions of a very sorted chassis and zero fettling when fitting the bodywork. Finally, inboard pushrod suspension is offered as an option on the front. I can't pretend to understand all the physics around this, but my brother tells me it gets more mass away from the wheels and into the middle of the car.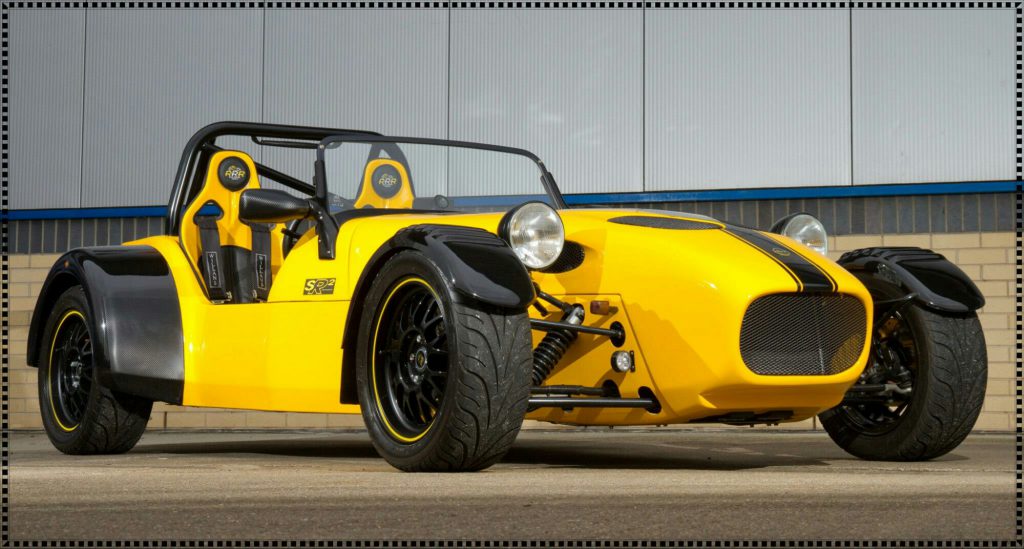 What do I think my budget is?
I was going to go into a decent amount of detail at this stage, but I think I'll save it for a later post.
The short version is that after selling the Porsche and paying off the bank loan I had £13k left.
Pay off credit card, tile the kitchen and get blinds in the lounge I have £10k left.
With this I need I have allocated
£1000 – Donor car
£250 – Upgrade my toolset
£8750 – Everything for the actual kit car
I don't doubt that this will be a long way off and I am expecting I will need to save some as I go. Only hindsight will tell how far off I am.